Get the credit card that rewards you for being Texan. The I AM A TEXAN Rewards Visa.
by I Am A Texan Staff
The George W. Bush Presidential Library will be dedicated on April 25th, expected to be in attendance are all 5 living US presidents, the first time the most exclusive club have met since January of 2009.
Asked about his legacy in an interview with USA Today, President Bush said that he doesn't really think about it. "There's no need to defend myself, I did what I did and ultimately history will judge."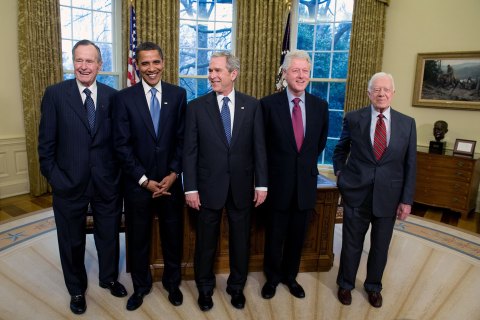 Last time all 5 Presidents have met (January 2009)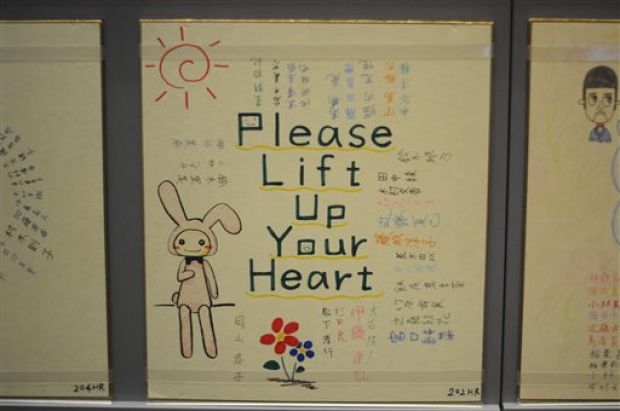 Display in Library, a poster from a child made after September 11, 2001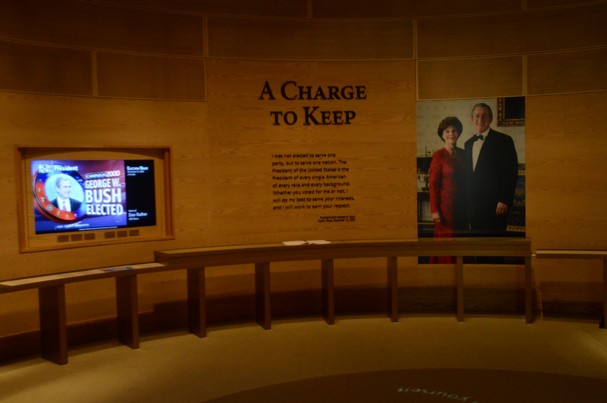 Central Display in Library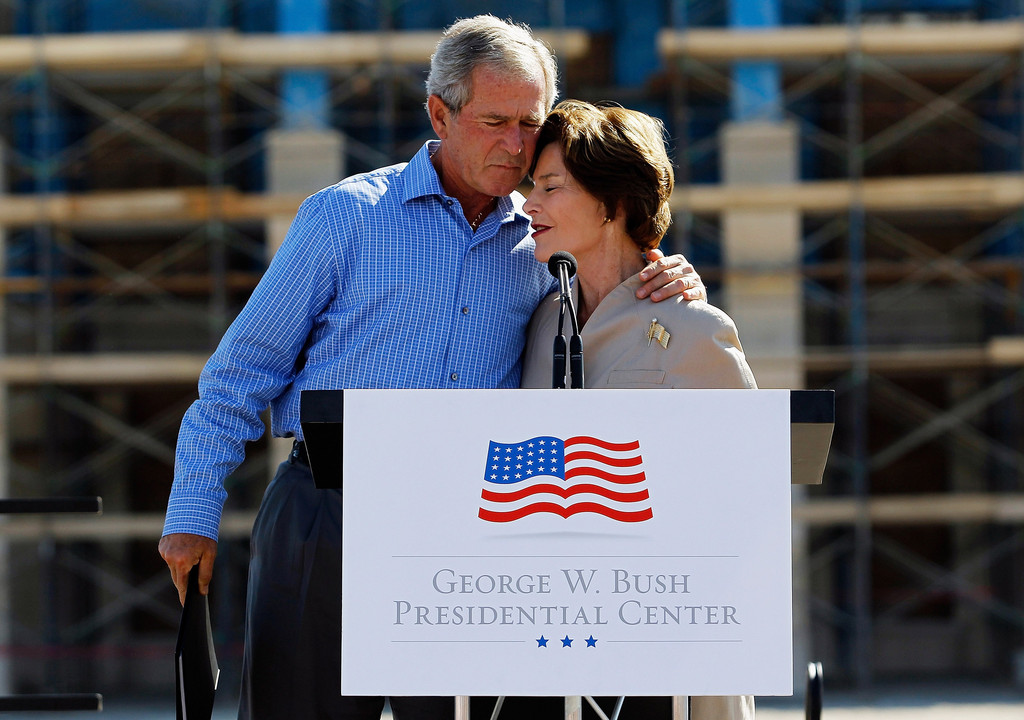 George and Laura share an embrace at the groundbreaking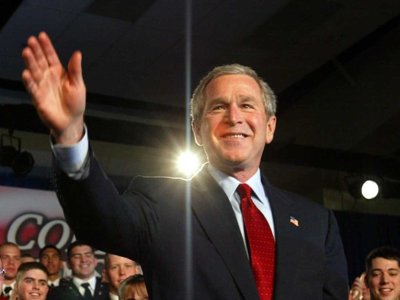 George waves during the last three months of his presidency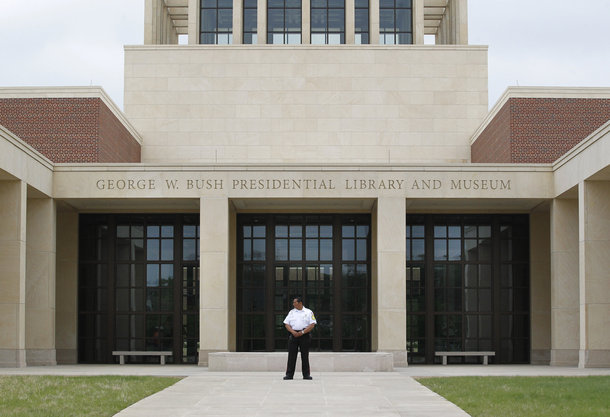 A guard stands watch outside the museum

Photos from Associated Press
——————————————————————————————

TEXAS MOTHER'S DAY GIFT BASKET!
GET YOURS FOR YOUR MOM TODAY
CLICK HERE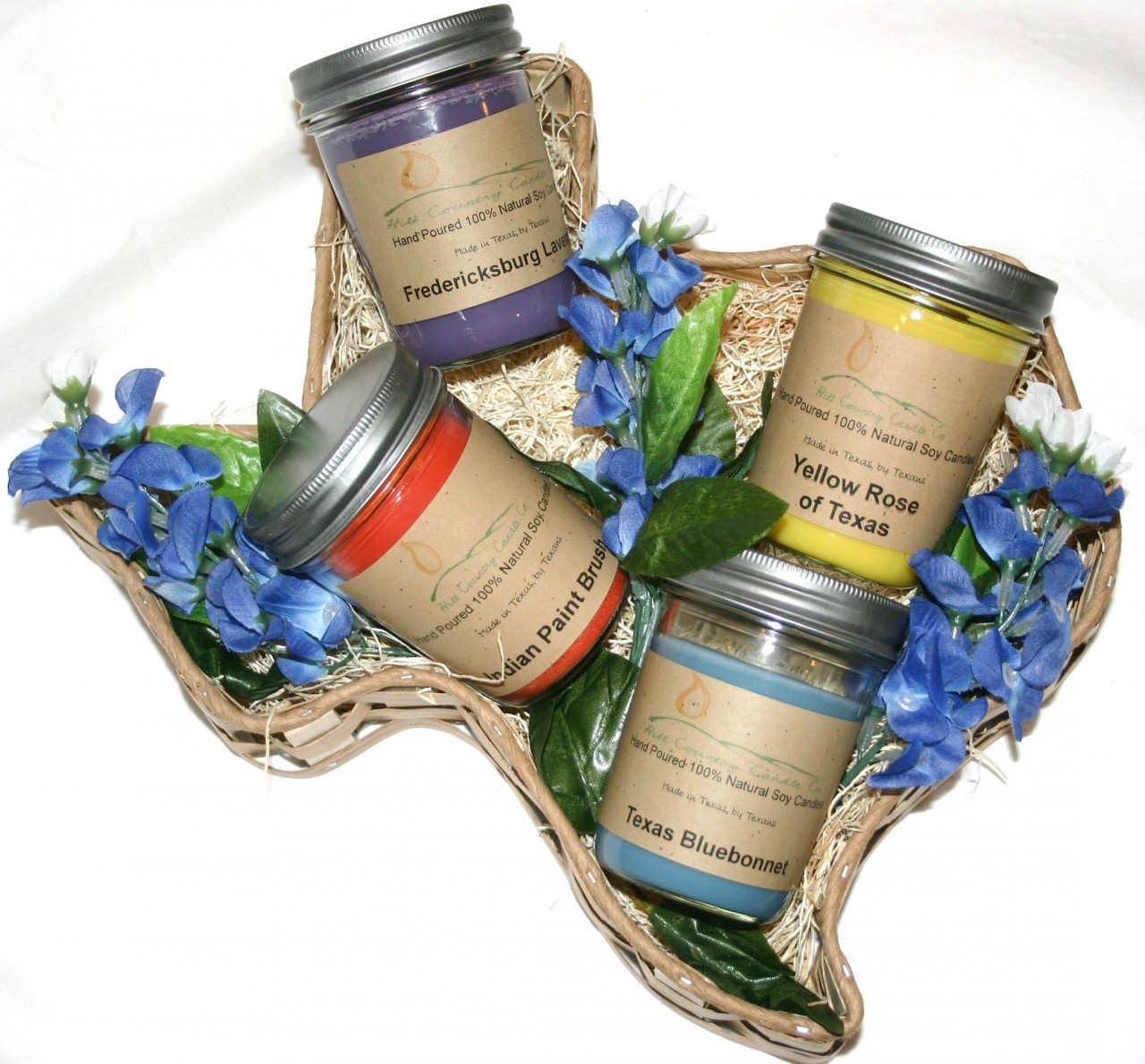 What do you think about this? Comment section below!
Comments
Comments