Get the credit card that rewards you for being Texan. The I AM A TEXAN Rewards Visa.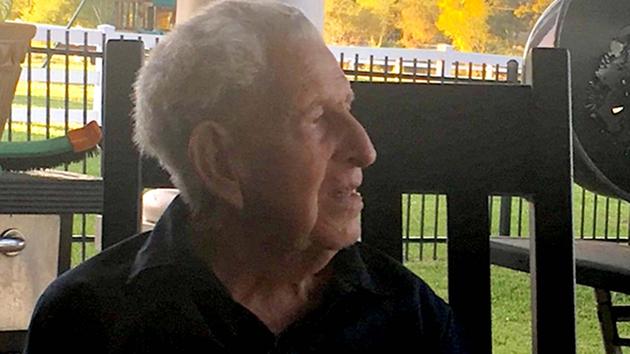 According to authorities, KR Smith was likely feeding alligators in a local pond in Richmond, Texas when he was bitten by one of the large reptiles.

KTRK is reporting:
According to the Fort Bend County Sheriff's Office, the 88-year-old man was possibly feeding alligators in a nearby pond at the time. He suffered apparent hand and arm injuries and was transported by ambulance to Oak Bend Hospital, listed in stable condition.
While alligator attacks are rare, it is certainly not recommended that humans interact with them.

Comment section below!

What do you think about this? Comment section below!
Comments
Comments